Land Rover Oil Change near Me

Regular engine oil changes can help keep your Land Rover in road-ready condition for many years and miles. Getting oil changes frequently at a service center like ours will ensure a smooth and safe ride around Rockland, Norwell, and Weymouth, MA. So, when you get ready to type "Land Rover Oil Change near me" into your search bar, know that Land Rover Rockland is here to help.
How Often Does My Land Rover Need an Oil Change?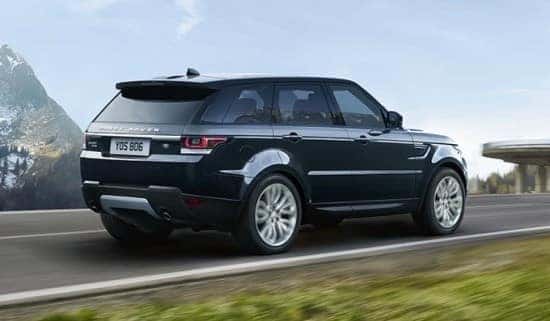 It's recommended that you change the oil and oil filter in your Land Rover around every 7,500 miles, though this can vary depending on how and where you drive. If you drive in what's considered "severe conditions," it may be helpful to change your oil more often.
There are a few ways you can tell it may be time for an oil change aside from tracking the mileage, though. You may find that the "oil level" or "check engine" lights are ignited on the dashboard. If the oil is getting very low, you may start to notice a change in your vehicle's performance abilities.
Whether it's making some strange sounds, or using fuel faster than usual, it may be time for you to swing by a service center and get some fresh oil!
Land Rover Service Center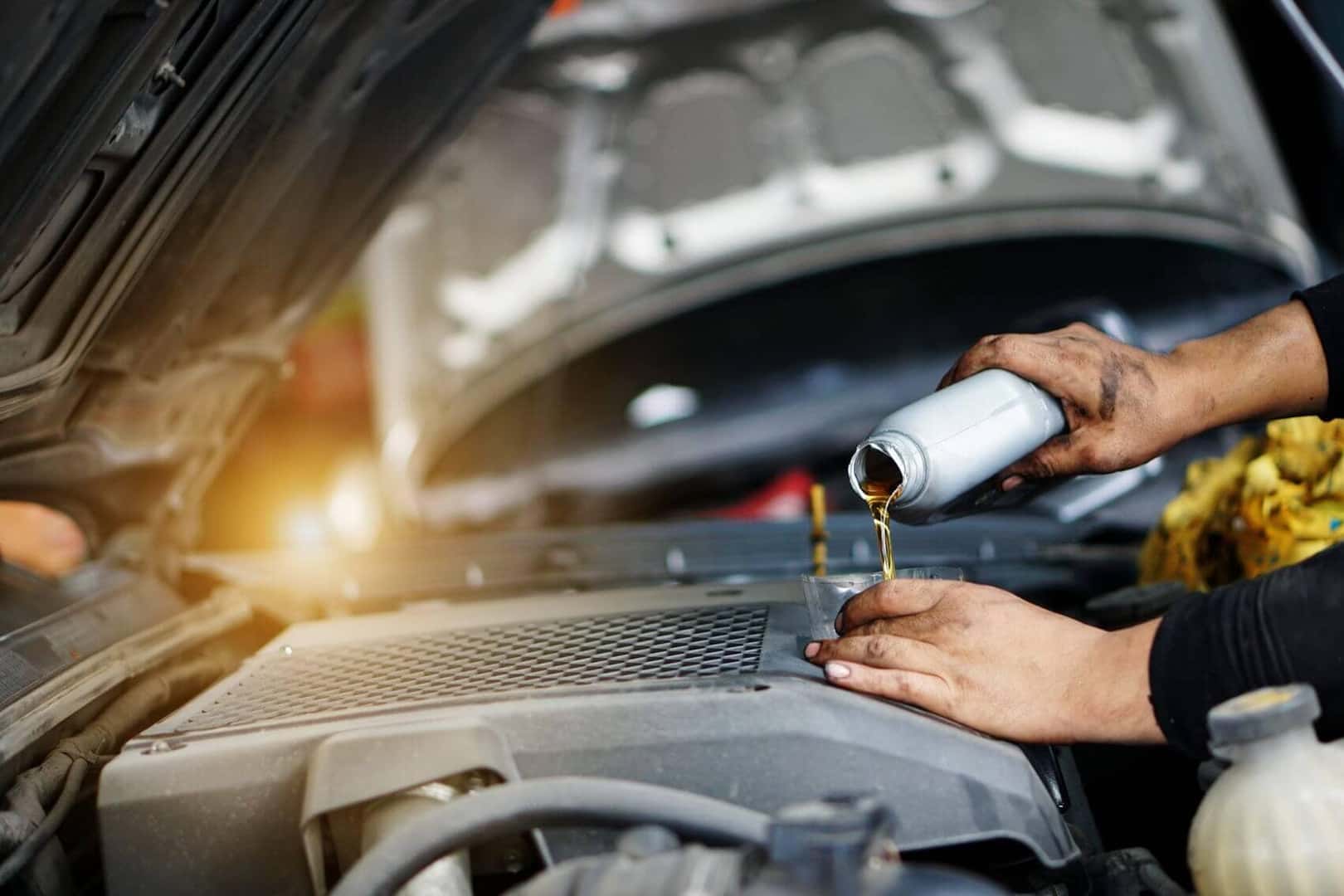 Our service experts are well versed in the maintenance and repair needs of Land Rover vehicles, so they'll be able to complete your oil change in a snap. You can easily schedule your oil change appointment online, and then just drop your vehicle off at our dealership.
Oil changes typically take about a half-hour to complete, so feel free to take a seat in our waiting area—or go run a few errands—while we:
Drain the old oil
Replace the oil filter with a new one
Refill the system with fresh oil
Since our dealership features a fully-stocked parts center as well, you can rest assured we'll only use oil that is made to work for your unique model.
Schedule Your Land Rover Oil Change Today!
Changing the engine oil is essential, so if your Land Rover is in need of an oil change, contact the service center at Land Rover Rockland today! If you're a driver around Rockland, Norwell, or Weymouth, Massachusetts, you can count on us for assistance with all your vehicle's maintenance and repairs.